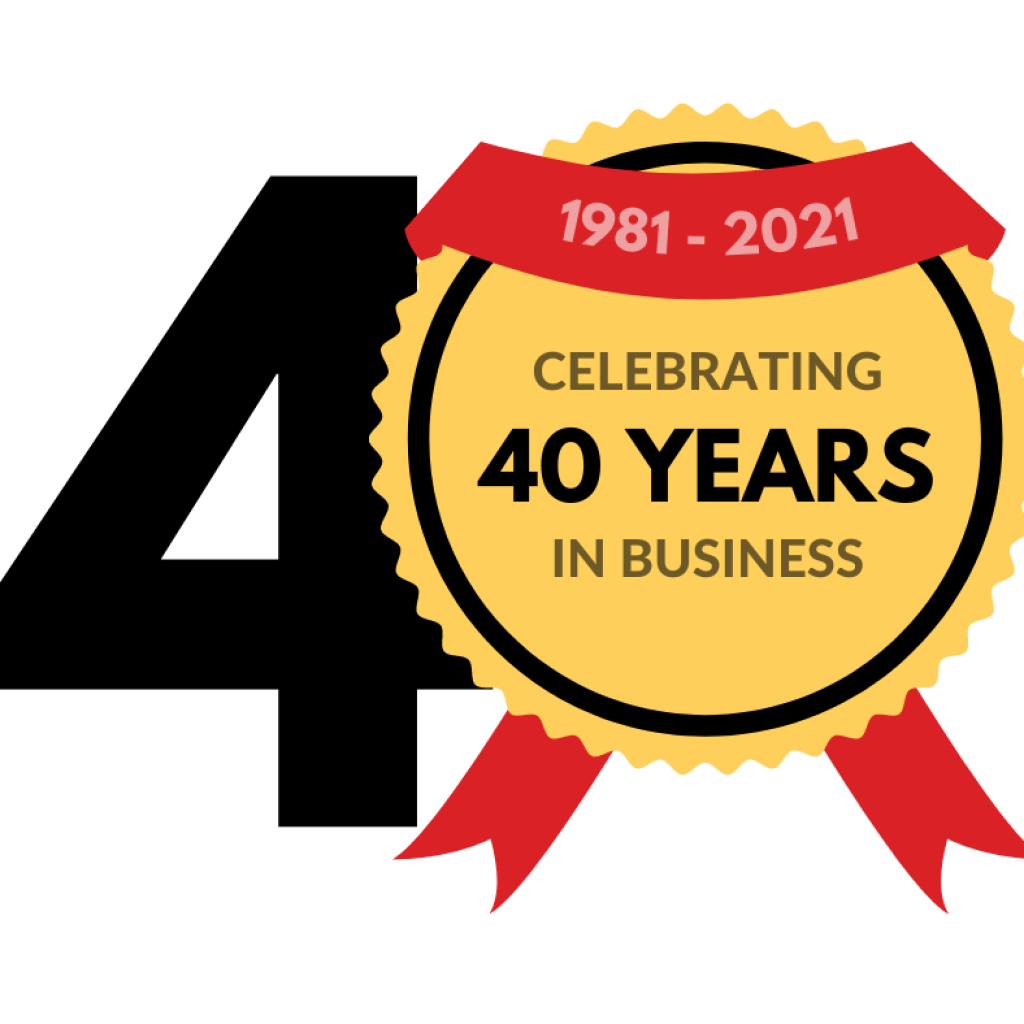 Innovative Technology, Ltd. is your total information technology solution. We've been helping businesses, municipalities, schools, and you for 40 years.
With today's ever-evolving technological climate, many companies can only help with one aspect of your project. We can cover the entire spectrum of your information technology needs. Anything from computer repair, network installations, office phone systems, virtual desktop infrastructures, cloud backups, websites, custom programming, and much more.
We're also a Managed Service Provider. Our remote management and endpoint security services detect workstation and network problems before they become a problem for your business.
Give us a call at 580-243-1559 to learn how our forty years of local service can help.