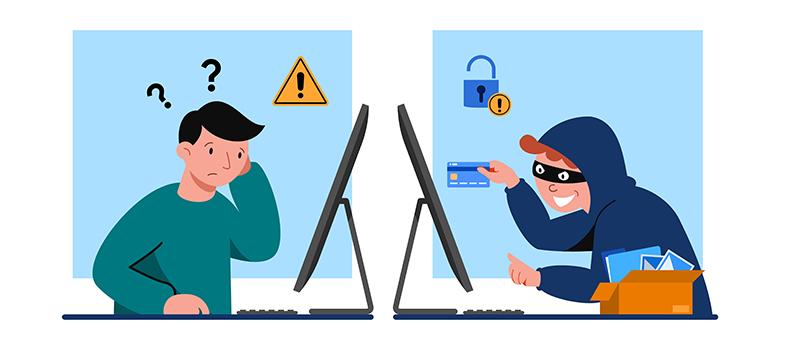 Social Media Scams
The Elk City, Oklahoma Police Department has issued this warning about social media scams:
The Elk City Police Department have taken many reports of social media scams. A lot of these cases
have been investigated by the Criminal Investigations Division and the results are showing suspects to be from overseas and not even operating in the United States.

Please do not send any personal information or personal photographs to anyone over electronics
especially people that you do not know or have not met in person. Most people are impostors or have hacked other accounts.

It is a sad world when you have people that try to take advantage of others for no reason at all and cause grief in their lives. We strive in the commitment to provide you with the best investigations and best information to prevent any crime from happening.

Taking these steps and advice could prevent embarrassment or being harassed by subjects trying to
extort money from you.

Thank you,
Chief Eddie Holland
Elk City Police Department

Elk City, Oklahoma Police Department Press Release.