Innovative Technology, Ltd., Helping You Since 1981
Innovative Technology, Ltd's team of professionals is ready to help you. With today's ever-evolving technological climate, many companies can only help with one aspect of your project. We can cover the entire spectrum of your information technology needs.
Though our team members have personal phones, we respectfully request you call or text our office at 580-243-1559 for any technical support.
Founders and Advisors
Jack Sorelle, James Chopping, Bob Counts, and Bob Sorelle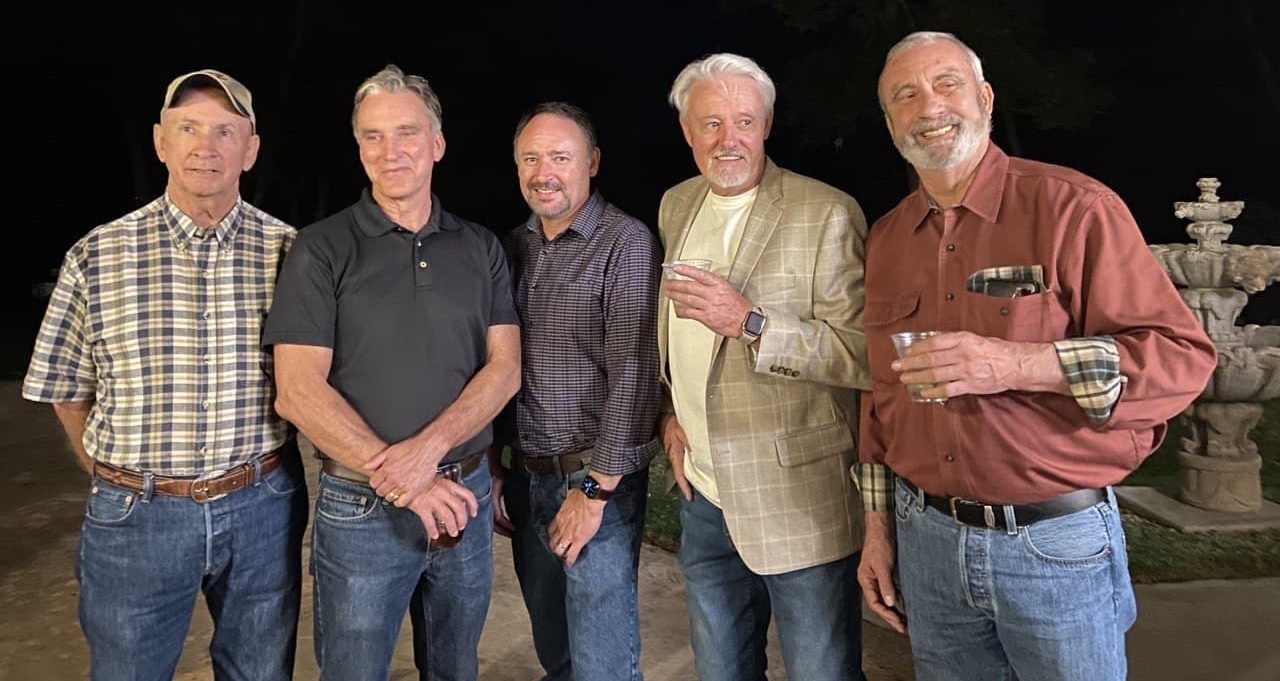 Employment Opportunities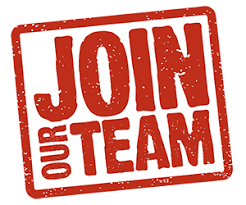 Innovative Technology, Ltd. has employment opportunities in the information technology industry. Our benefits include paid vacations, health insurance, and retirement plans. Just stop by our office and fill out an application or send us your resume. Even if we don't have any positions open, we're always accepting applications.
Send your CV to:
H. R. Department
Innovative Technology, Ltd.
P.O. Box 726
Elk City, OK 73648